VOXFLOR Shanghai Headquarters have been completely renovated in order to guarantee a safer, healthier, and cozier space to all the employees. To assure the high quality and the excellent realization, in August 2021, the office has been awarded WELL PLATINUM Certification, which confirms the great attention VOXFLOR has for all its employees and partners.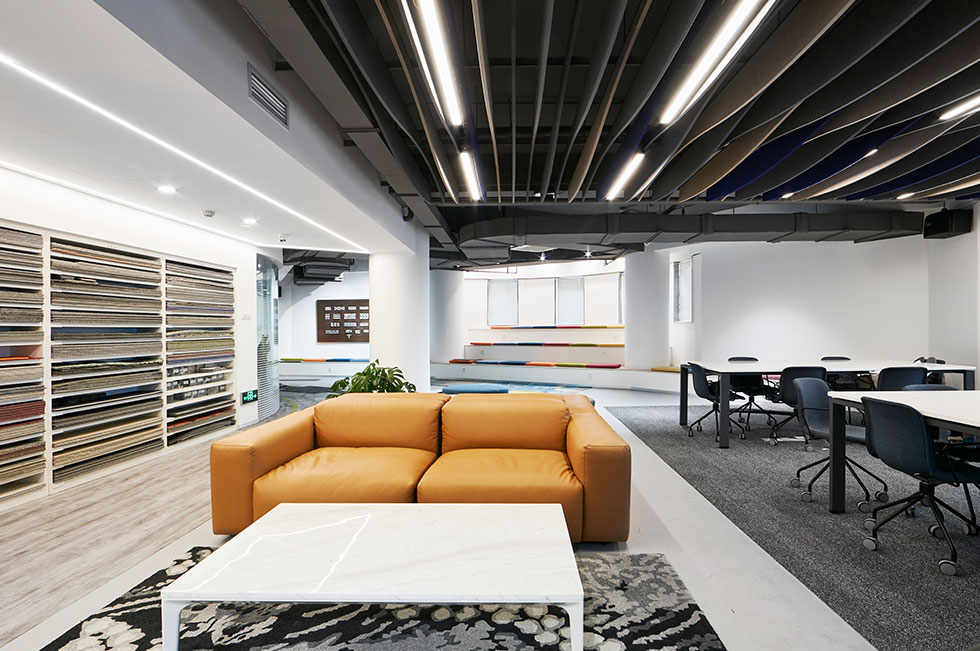 To achieve WELL Platinum Label has been necessary to focus on many elements of the Interior Design to provide excellent performances in terms of comfort about Air, Water, and Materials quality, Nourishment, Hergonomy, Lighting, Sound absorption, and Mental Health promotion.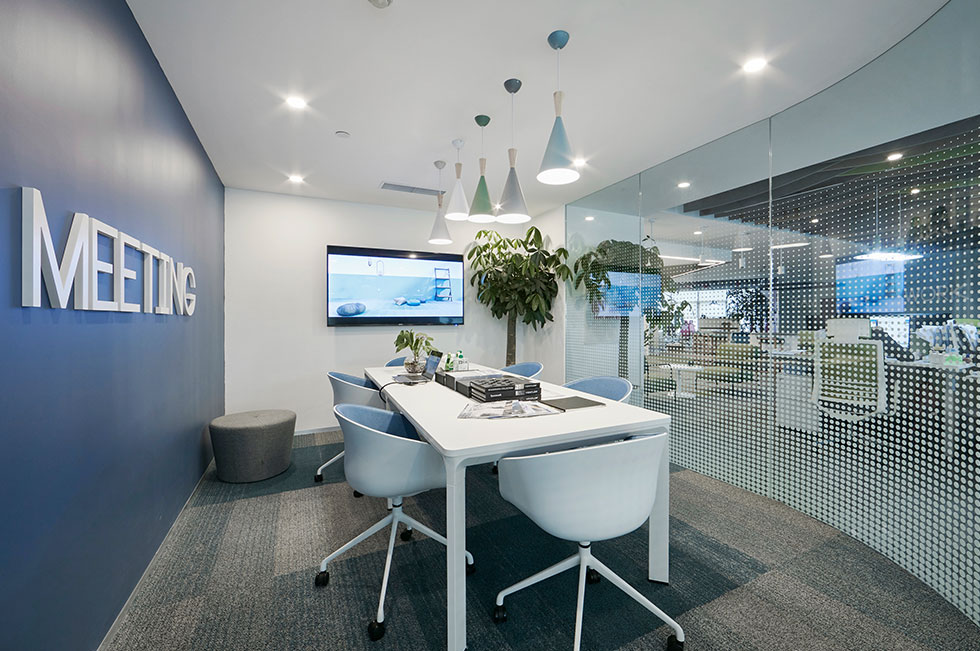 Each department is treated separately with a song color identity with strong support from an organic combination of different Carpet Tiles Collections.