THIS IS VOXFLOR COMMITMENT
Voxflor is not just a carpet tiles Manufacturer, in fact, a milestone of the company philosophy stays exactly in the service. As a matter of fact, the client is followed from the flooring concept development to different design options and visualization, until the installation and final quality control.
Complete teams of designers, developers, and technicians help the client through all the project phases and support the clients for any need or request.

Customization of colors and shapes
Any carpet color, size, and shape are always available. Thanks to the dyeing facilities present at our factories, it's possible to develop every time unique customization of colors on the existing patterns, and, or, even, create special colors, according to the client need, to apply to the carpet tile products.
Moreover, thanks to the SHAPES system, almost every product can be cut in special shapes, such as hexagons, triangles, and trapezoids so to offer the interior designer infinite options for the project flooring.

The first step in supporting the client in planning commercial and hospitality flooring is about providing a 2D layout.
VOXFLOR Designer Teams provide every time unique flooring solutions, according to the client's need through floor plan design and quantity calculation, keeping in mind the general design concept and the client's company colors and commercial image.

Rendering and 3D visualizations
For special design, especially where, because of the flooring complexity, would be hard to understand the project atmosphere just by only the 2D layout, VOXFLOR develops complete 3D modeling of the interior space, with photo-realistic rendering, in order to support the client and the whole Architectural team to select the option which better reflects their taste and expectations.

When the project covers more than 10 000 m², VOXFLOR can even develop an Immersive Virtual Reality System, by which the client gets immediately transferred into its future space, where, thanks to specific visor and controller, can freely interact with the virtual space and choose the best option having a 360-degree vision of how the project will be looking like according to the different flooring choices.

VOXFLOR capacity of over 10 million m² of carpet tiles per year, together to the complete yarn stock capacity system and the in-house dying system, guarantee extremely short production time, and thanks to a well organized logistic network, it guarantees to deliver the products within a short time from the order confirmation.

Low minimum quantity order
VOXFLOR guarantees a Minimum Quantity Order of just 25 m² for all the products with normal tufted construction and 100 m² for those with more complex structure. This permits interior designers to play with different, colors, products, and feelings, providing a specific identity to every single part of the project.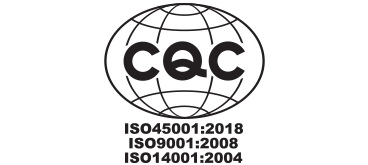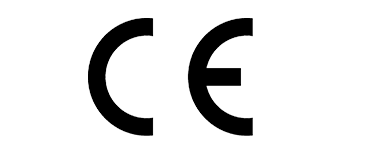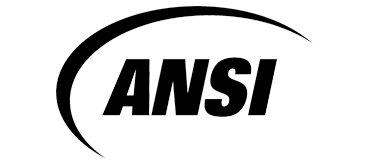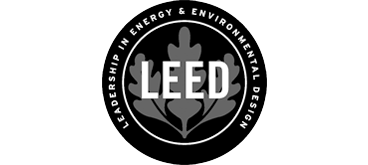 Here we offer a series of manuals and technical documentation to support the user providing useful information and general guidelines about our products. 

DOWNLOAD INSTALLATION GUIDELINES

DOWNLOAD CARPET MAINTENANCE GUIDELINES