WE DELIVER THE THEME OF BEAUTY, respectfully
We are passionate about what we do, what we believe, and who we are. Our business mission is simple: to create unique products, respecting the society and protecting the environment. 

We firmly believe that what separates a good company from the average is the way you treat everyone, from your employees, to the vendors, to the suppliers. Beause at the end of the day, who you were, what you did and what you left behind are the things that will define you.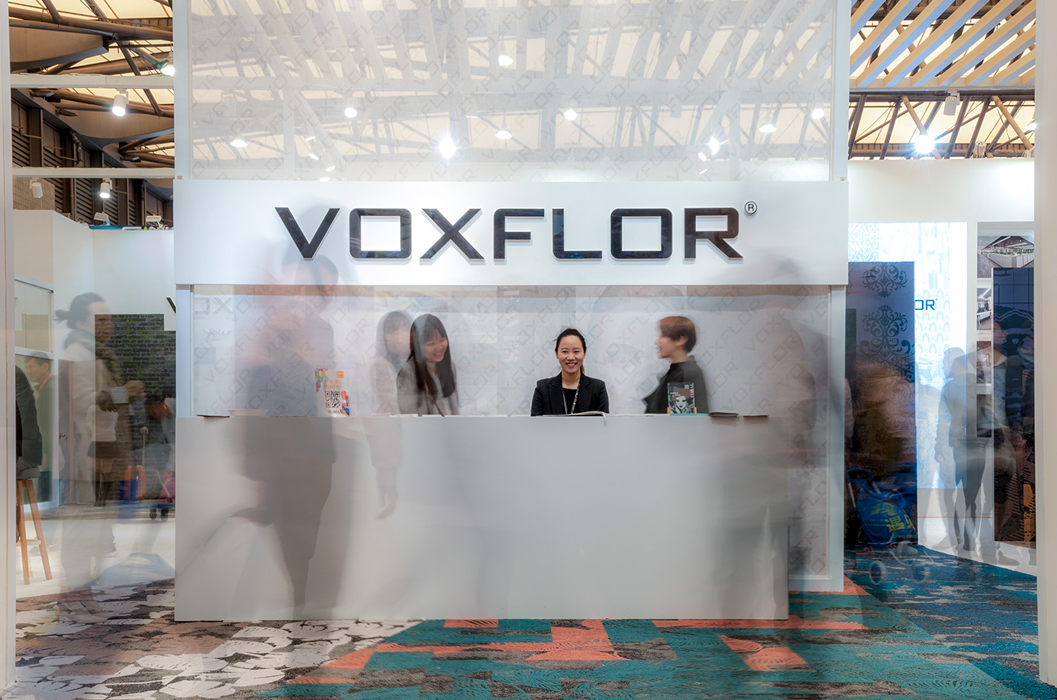 A good company is the one that not only thinks about how to make bigger profits and increases its economic power but the one which preserves and protects its environment, growing its business in a sustainable way.

With our carpet tile products, our professional service and our customers at our core, we aim to deliver our very best products and service to our customers.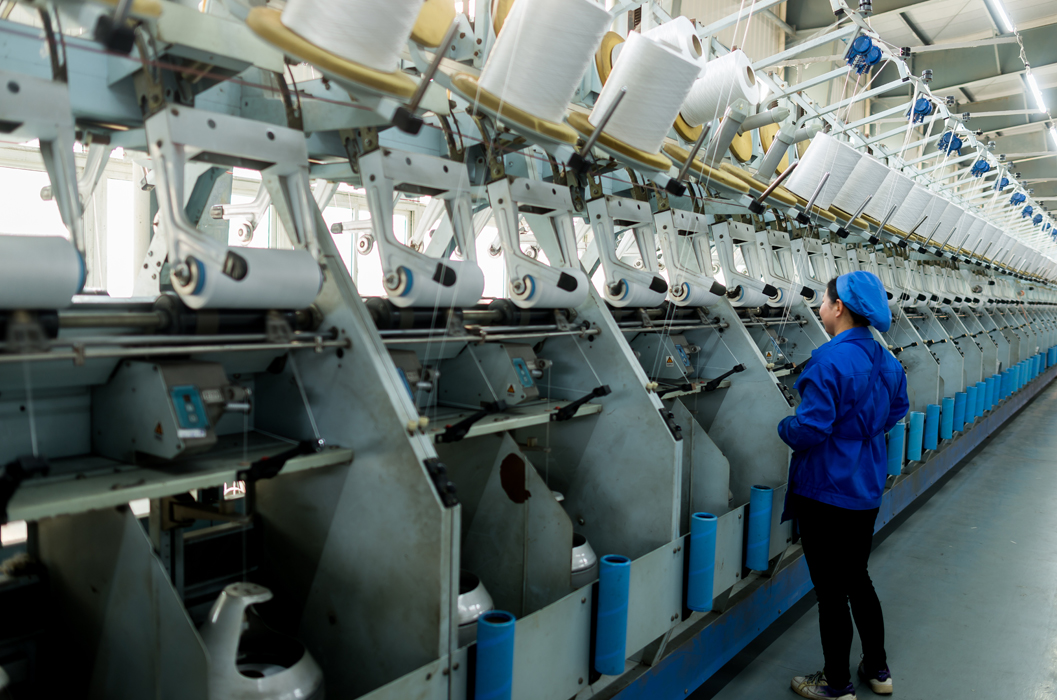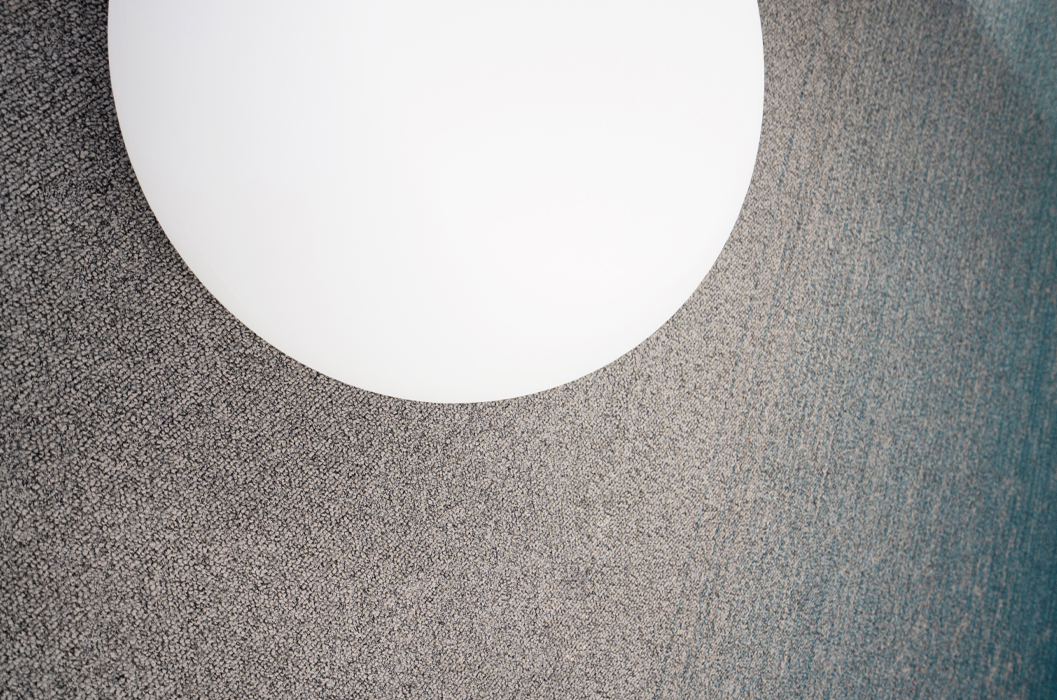 VOXFLOR does not aim only to provide more fashionable products, but also to provide its customers with more interesting flooring designs and to meet the needs of the customer's space function.
ABW(Activity-based Work Environment), our flexibility helps us to create ABW workspace. Concerned about people's demands, we provide a wider range of colors and more comfortable carpets. We hope that our products will transform commercial areas into more friendly, comfortable, and efficient spaces.

Colors are human nature, colors are expression, colors are a mirror of the taste. VOXFLOR is using colors to interpret the humanized interior trend of office design, which lets everyone experience visual and psychological comfort. A product's colors are expressing the colors of one's personality and it creates a feeling of psychological cognition in the user. Colors are something interesting, whether they are fancy, high cold colors, or fun colors. Nowadays they are the choice for unique office design.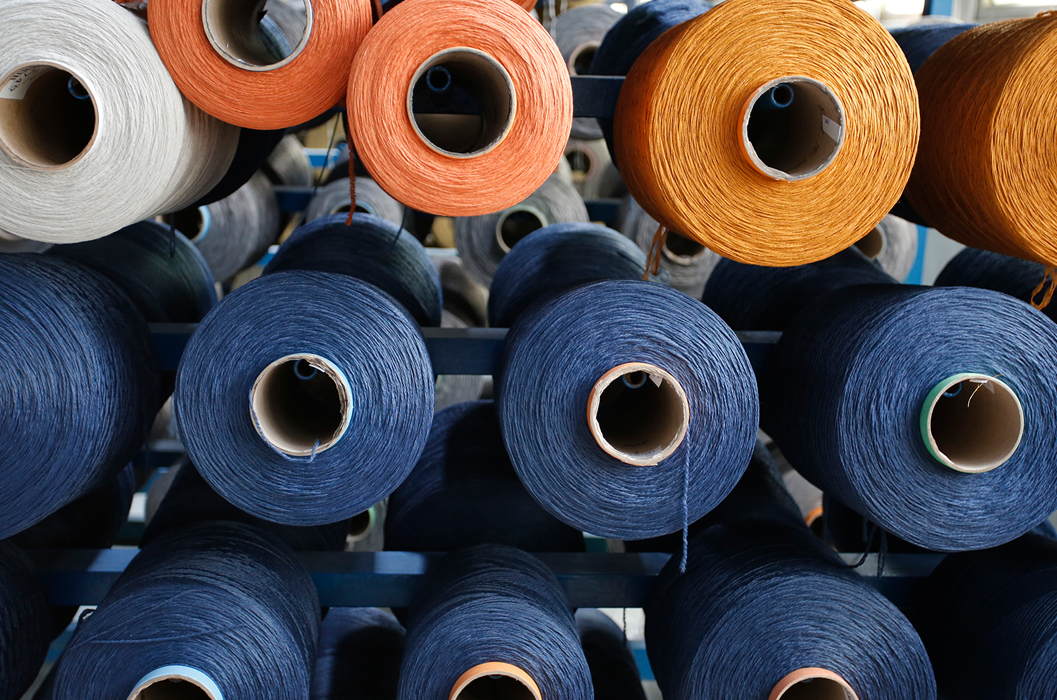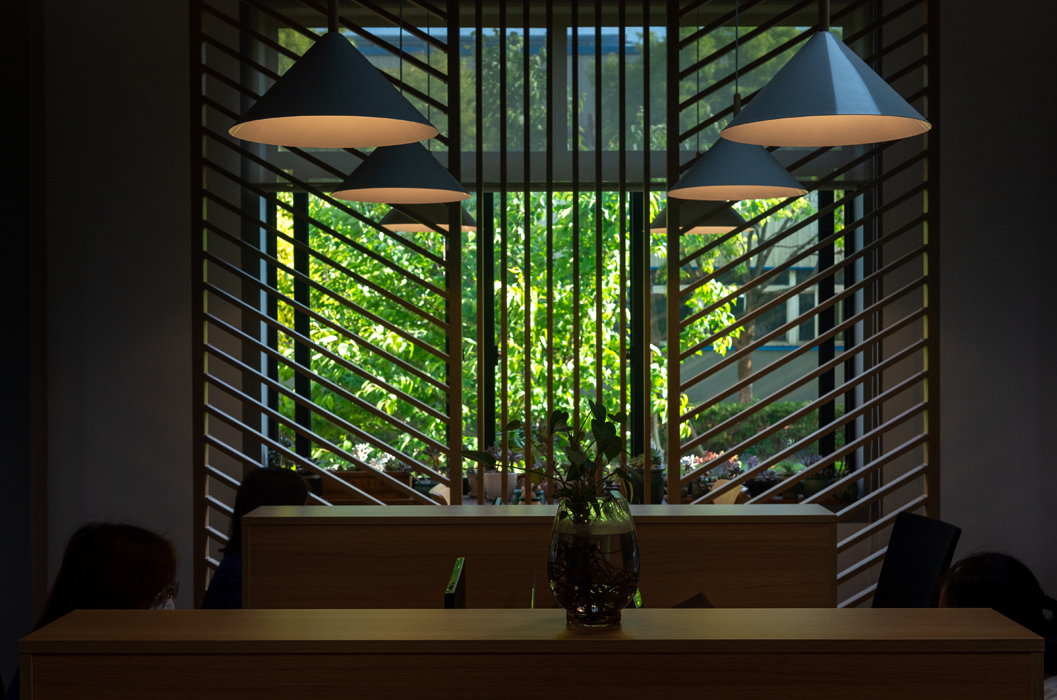 Green is one of the future trends of the modern office. A green office environment connects really well with outdoor nature. In the commercial space, adding natural green elements, let the users feel like they are in nature. With its product and layout designs, VOXFLOR is introducing the concept of Green Design Bionics, which makes the environment looks closer to nature.

Powered by high technology fibers, VOXFLOR' s carpet products reduce carbon emission, improve carpet crush-resistance and stain-resistance. They provide a long-lasting beauty of the commercial space.