I didn't want VOXFLOR to become just an ordinary carpet company, not at all. I created it with the idea and the commitment to become a pioneer in the field, to design and craft the World's most unique and colorful carpets.
Today, we, at VOXFLOR, have two factories, multiple warehouses, and thousands of products. Our research and development team keeps us at the forefront of carpet manufacturing. Recognized as a market leader, our design team innovative abilities enable us to continually bring new color ranges and styles first to the market. Our carpet tiles can be configured in many shapes or sizes to create limitless custom flooring designs, that are uniquely beautiful, easily adaptable and highly durable.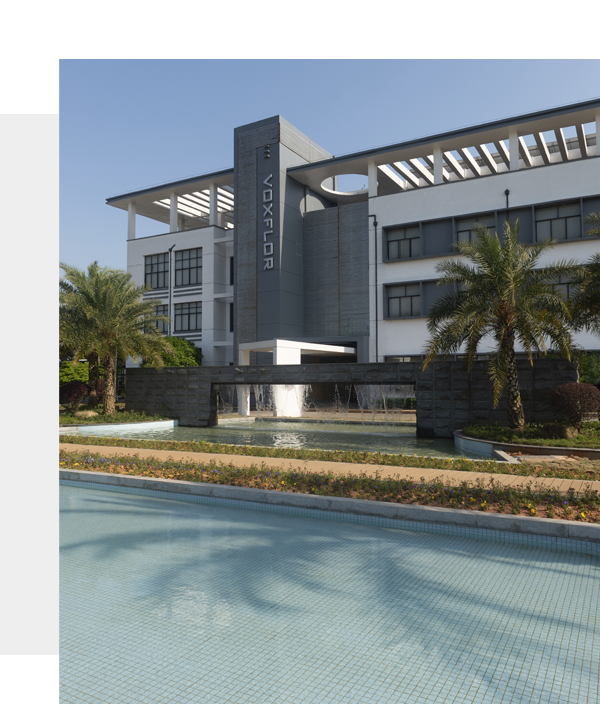 When  specifying  VOXFLOR carpet tiles, you can rest assured in the knowledge your project is in capable hands. Our dedicated project management team will follow  your project through from order to installation to ensure it is completed to  specification, on time and within budget.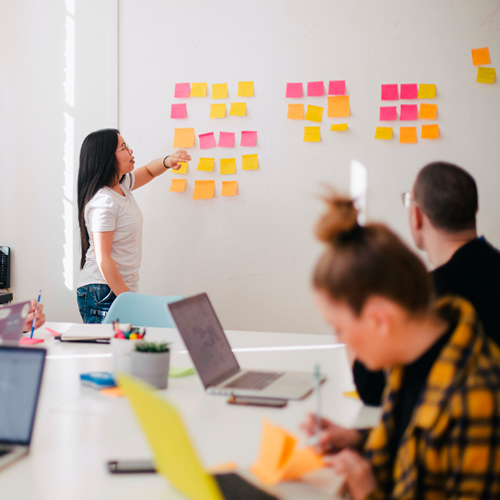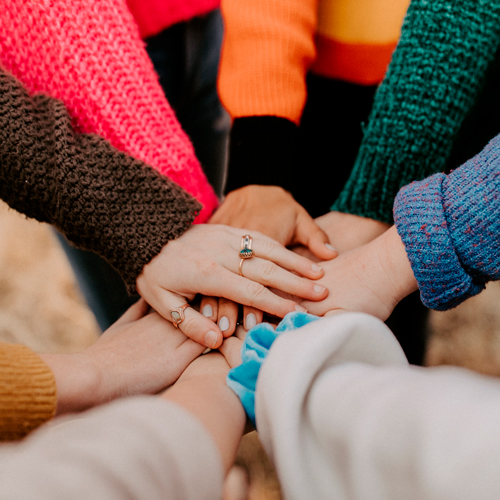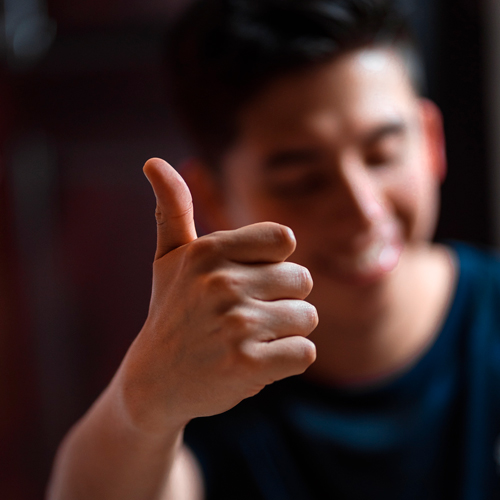 MILLION M2 CAPACITY PER YEAR

SINCE 1997 a professional carpet tile manufacturer

VOXFLOR gets founded in Shanghai as CWCC and starts its business  in Mainland China.

Set up the R&D Department, Research and Development for materials, colors, techniques, and technologies are some of our deeper and most important subjects on which we constantly stay focused.

Xinyu Carpet Industrial Park gets built and starts to operate, so to provide our workers a unique and family friendly environment.

CCIA appointed official Color & Pattern Development Center, so to make every product unique and fully customizable according to our clients requests

We win the bidding as carpet supplier for Shanghai Tower, since we offer high level products, green and certified.