Is one of the VOXFLOR classics. The patterns in its complete extension, is 2 meters long and provides a smooth fading effect from gray to full color. It can be used both with its complete set of 4 tiles or with just a shorter selection of tiles to achieve more unique floor patters.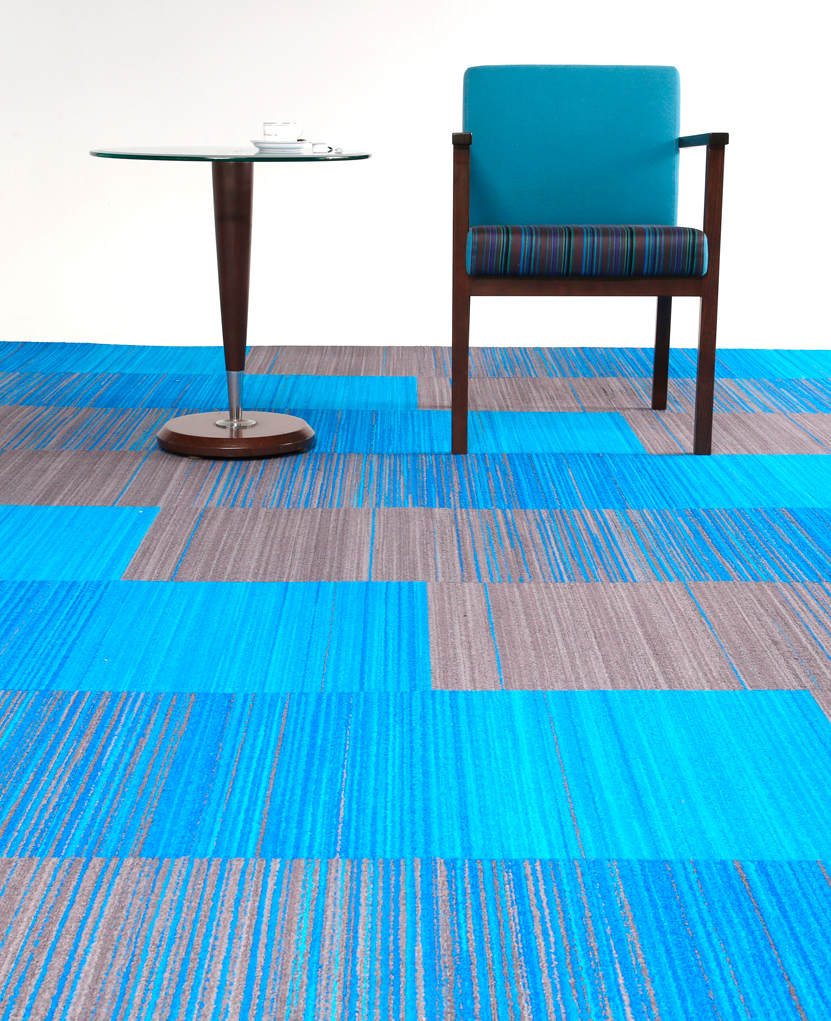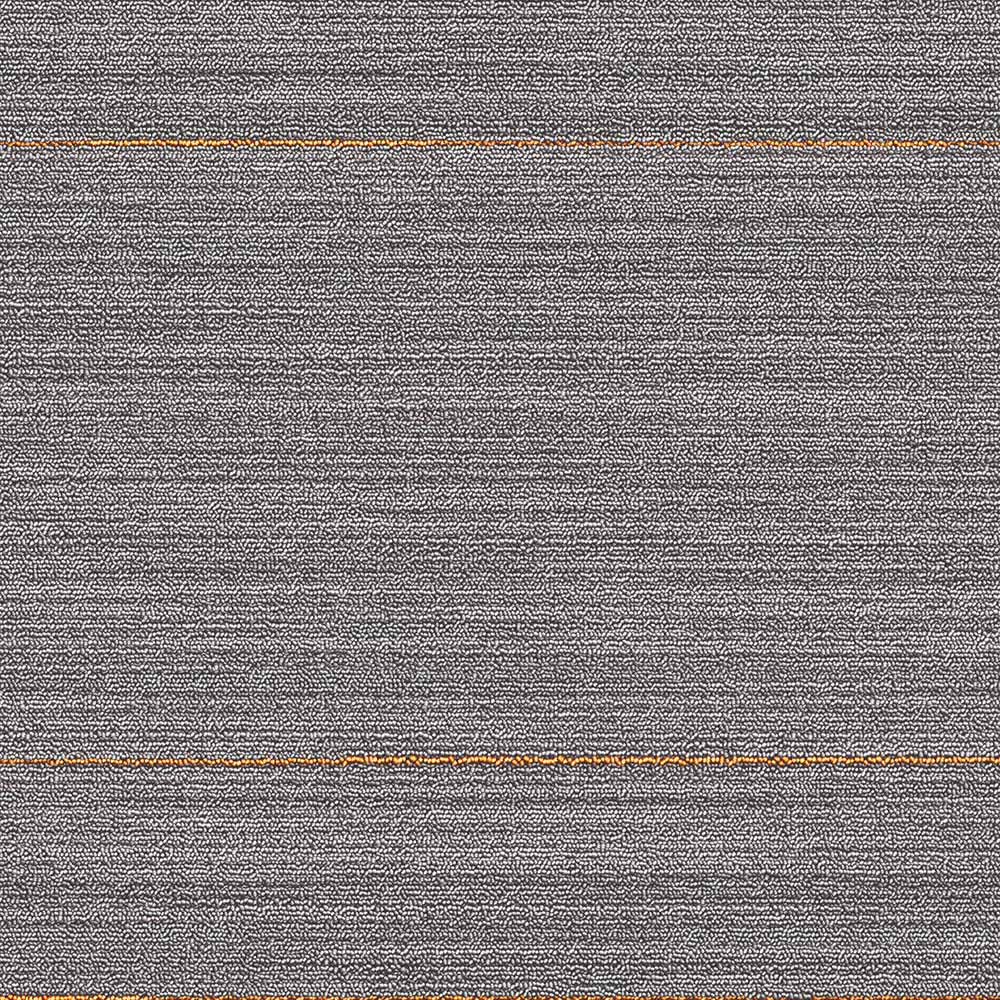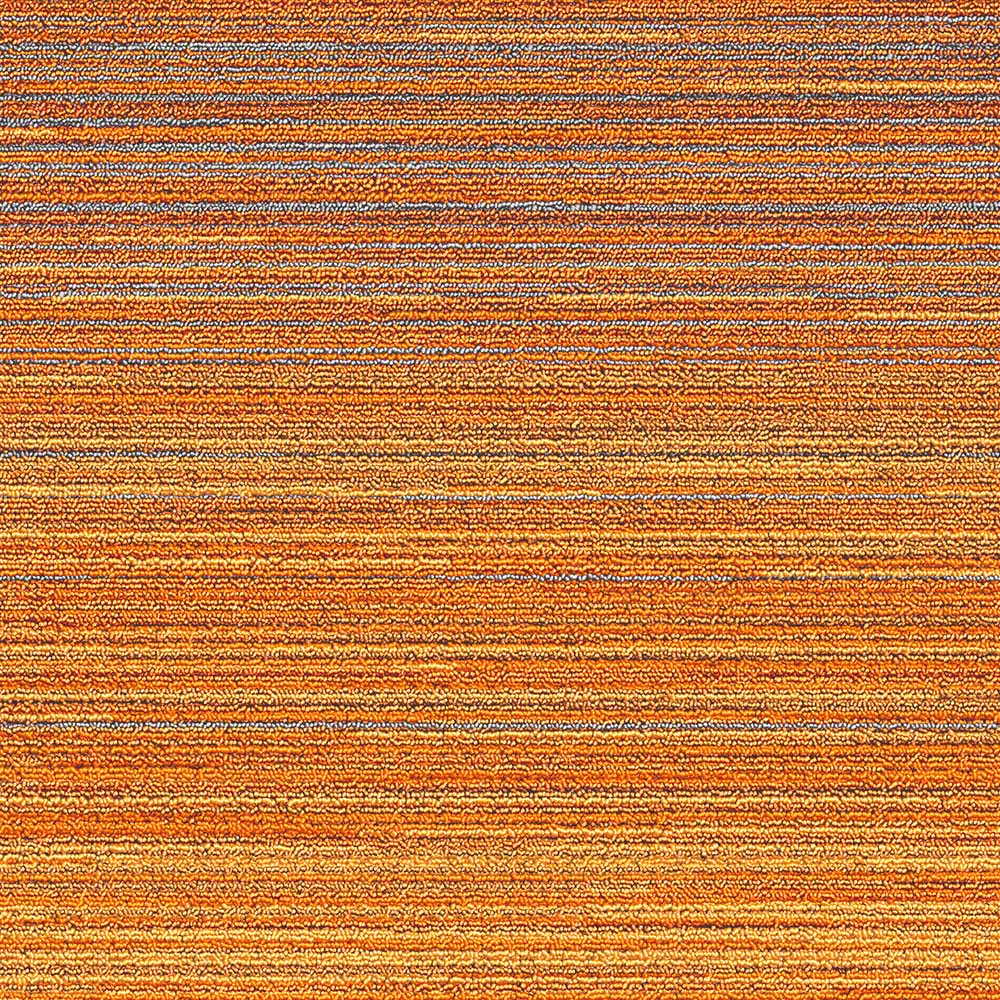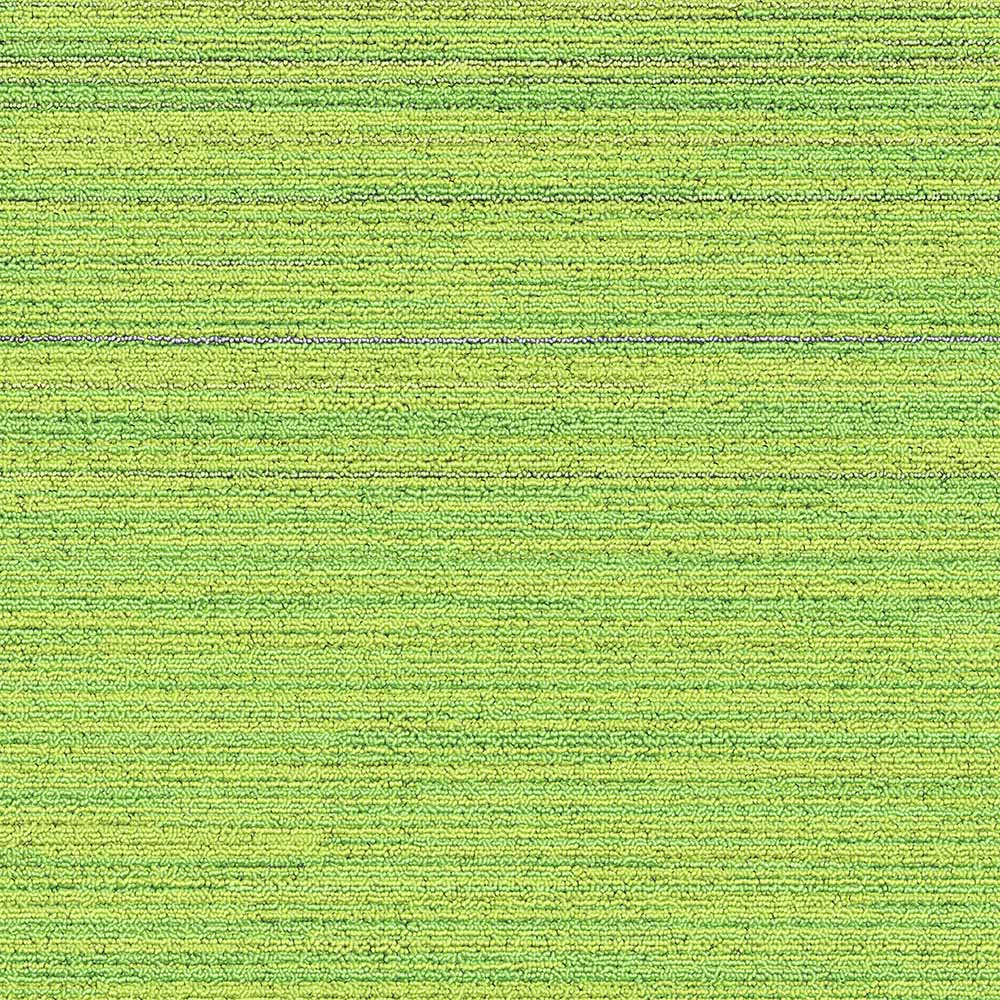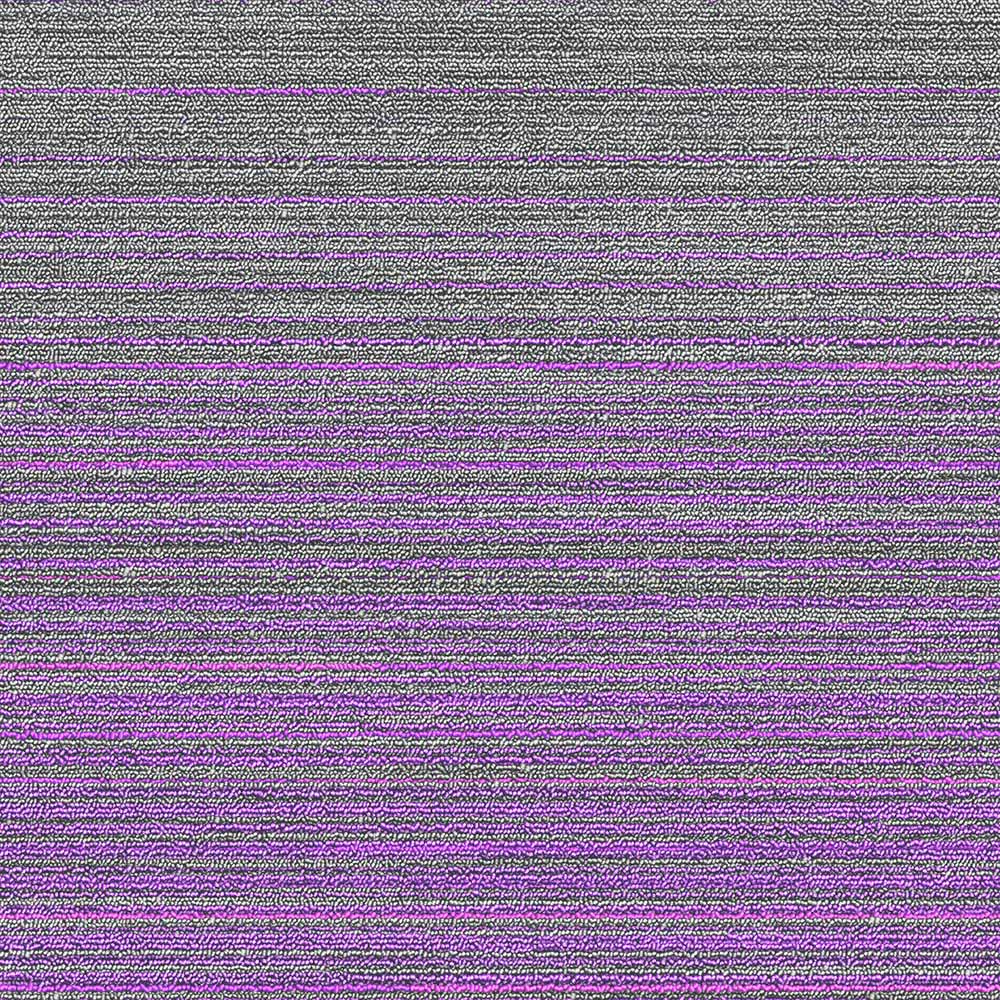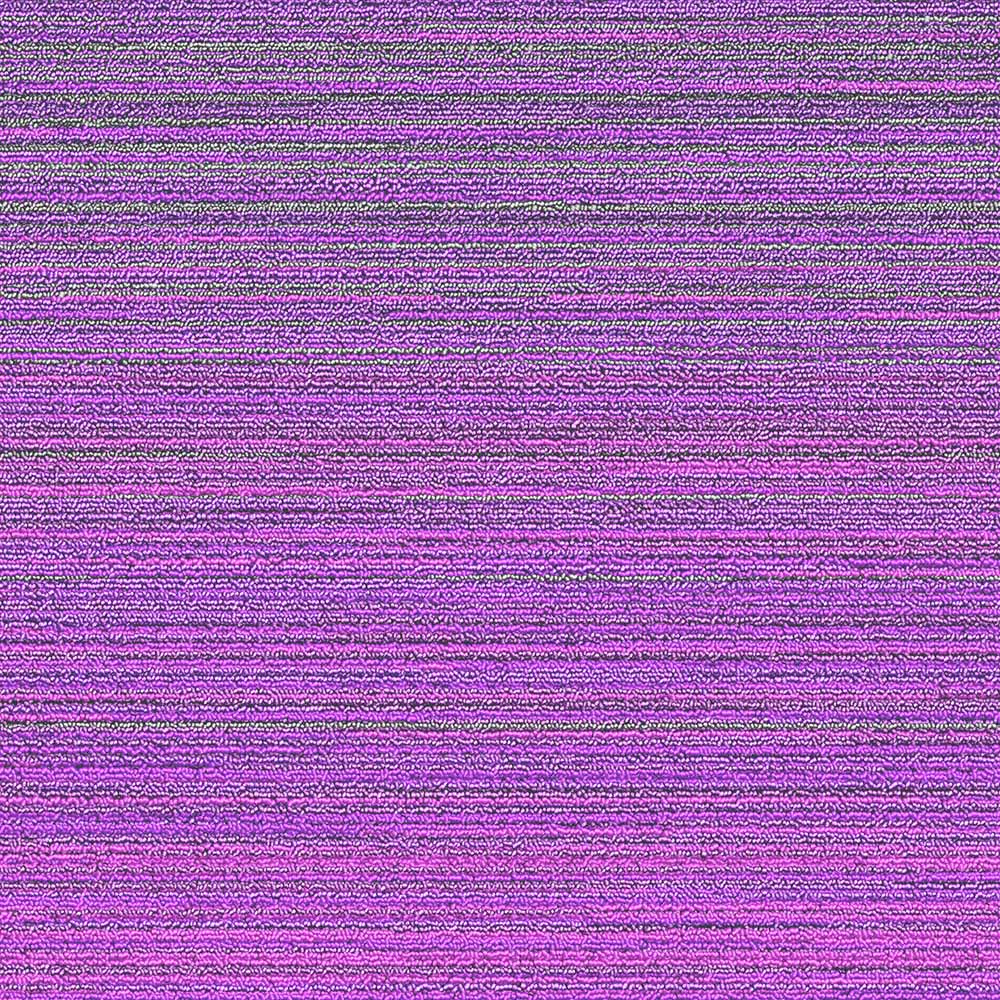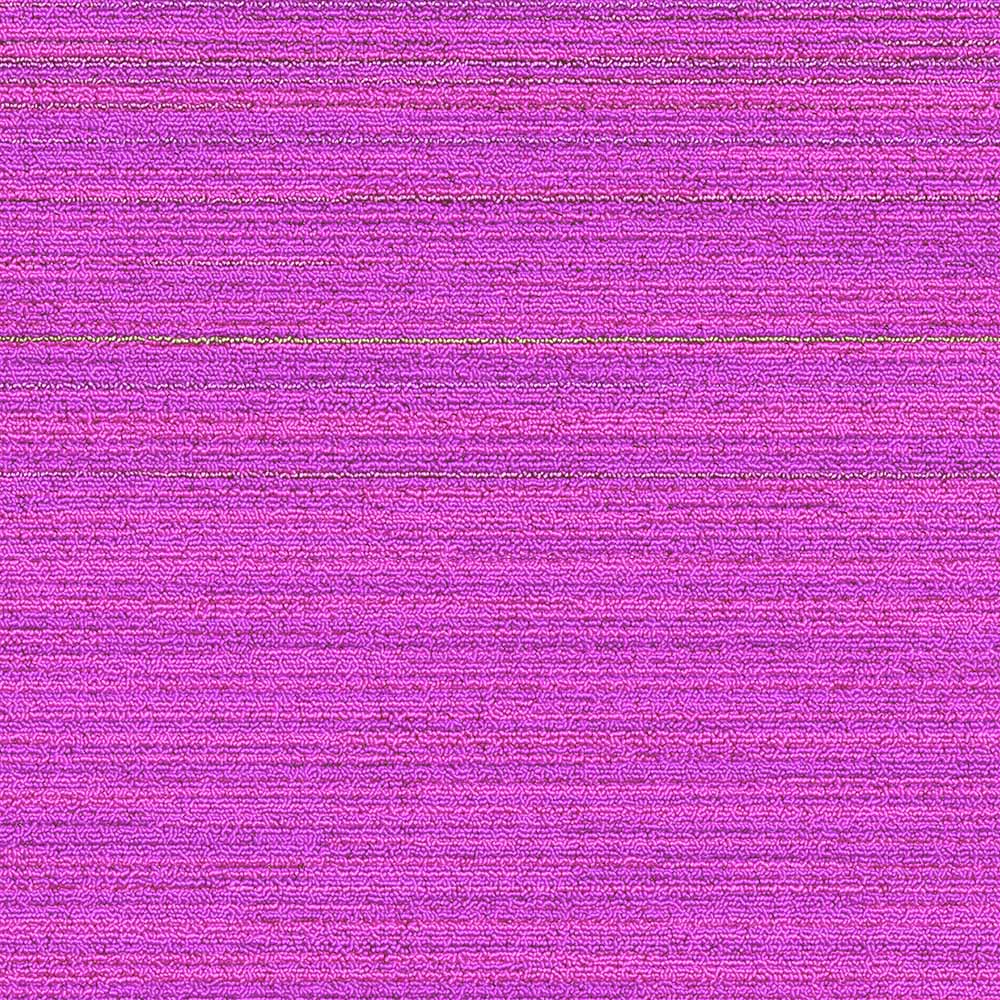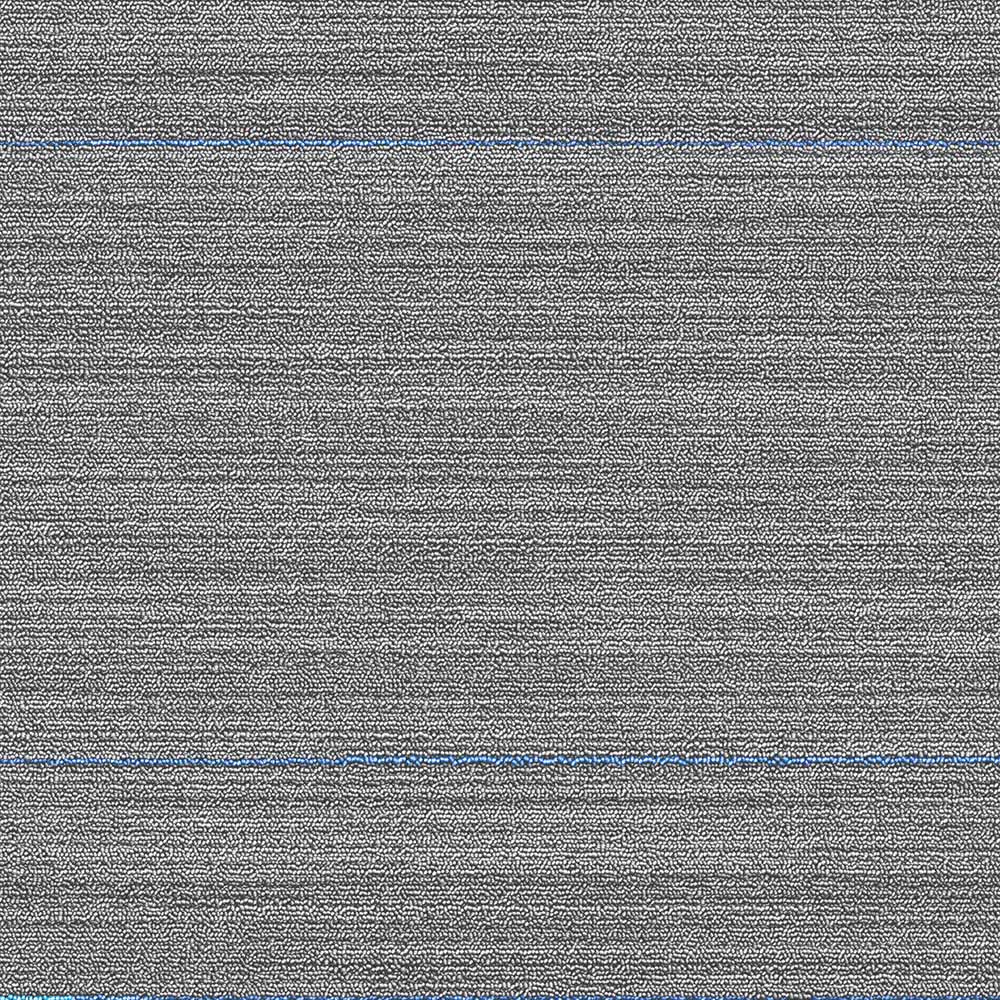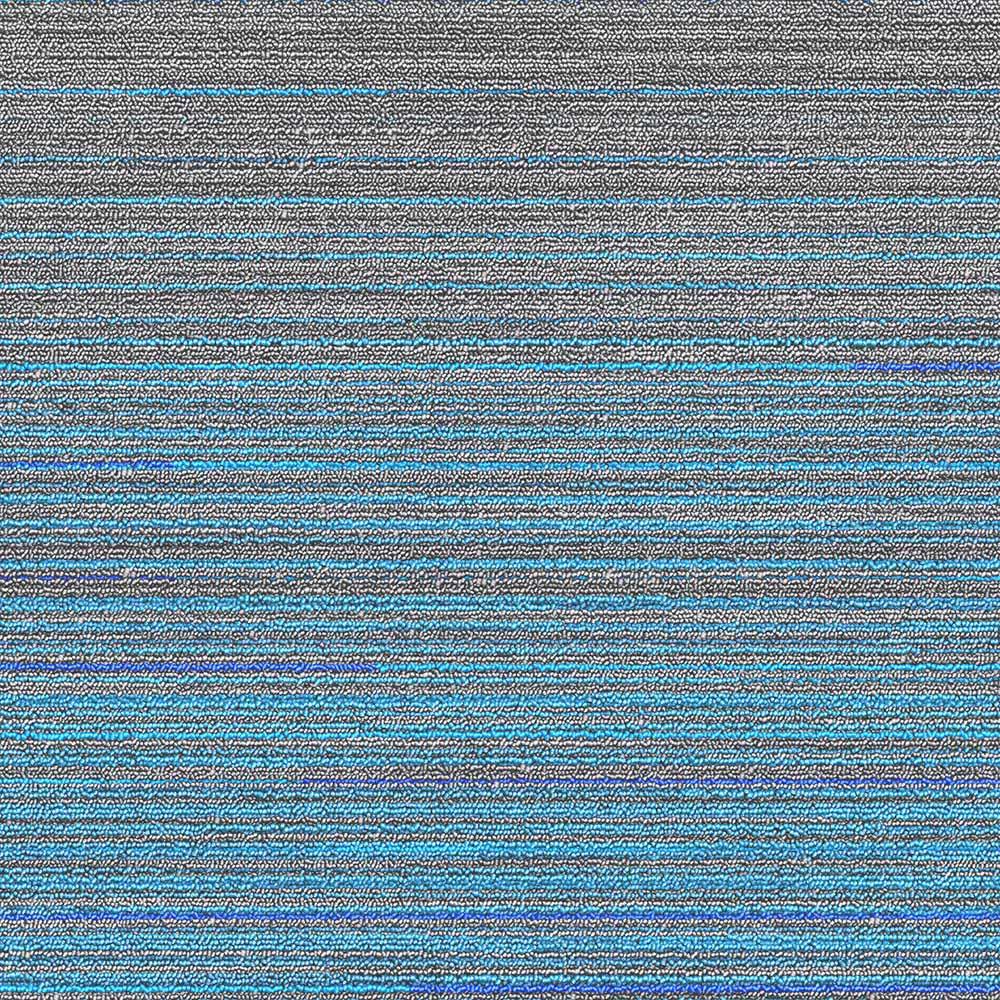 Construction: Multi-level Loop
Fiber: Voxflor® Certified Nylon
Gauge: 1/12"
Stitches: 11 per inch
Pile Weight: 18 OZ/yd2
Average Pile Height: 3.5mm±0.5mm
Backing: EcoAce-Bac®
Tile size: 50cm*50cm
Area of Use: Commercial – Heavy Duty
Anti-microbial: Ultra Fresh (Available)
Flammability: ASTM E 648 Class I, GB8624-2012 B1(C)
Smoke Density: ASTM E 662 Less than 450, GB/T 8627-1999
Static Propensity: AATCC-134 ≤ 3.5kV, GB/T 18044-2008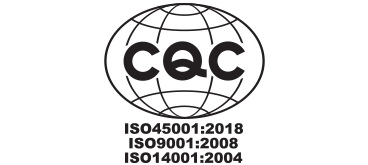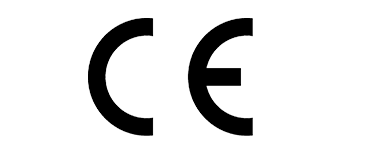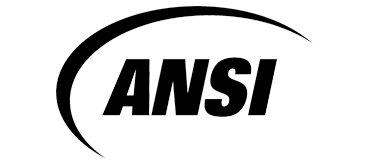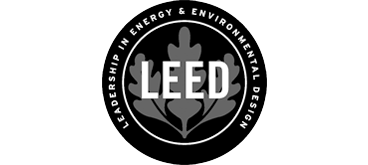 According to VOXFLOR Company Philosophy, the attention for the client comes first. According to this principal, the product brochures, with general information, inspiration room settings and technical specifications are always available for download, together with a HD short selection to help architects and designers to develop their interior rendering and visualizations.



DOWNLOAD SPECIFICATION SHEET
27/F, Central Park, No.868,
Changshou Rd, Shanghai, China
Room 2603, Tower D, Free Town No. 58,
South Dong San Huan Road, Beijing, China
SHENZHEN/GUANGZHOU OFFICE
Rm. 2908-09, No.2030, Caitian Rd.,
Futian District, Shenzhen
Diamentowa 7, 62-500 Konin, Poland