Classic never dies. This is the concept that stands behind Toronto collection. Like waling downtown in a rainy days and the ponds reflect sky and buildings. A wide choice of colors between the range of grays, beige, browns and blue offers designers a solid base for open space office, corridors and conference areas, where elegance and classic design require a perfect balance.
Construction: Multi-level Loop
Fiber: Voxflor® Certified Nylon
Gauge: 1/12"
Stitches: 11 per inch
Pile Weight: 18 OZ/yd2
Average Pile Height: 3.5mm±0.5mm
Backing: EcoAce-Bac®
Tile size: 50cm*50cm
Area of Use: Commercial – Heavy Duty
Anti-microbial: Ultra Fresh (Available)
Flammability: ASTM E 648 Class I, GB8624-2012 B1(C)
Smoke Density: ASTM E 662 Less than 450, GB/T 8627-1999
Static Propensity: AATCC-134 ≤ 3.5kV, GB/T 18044-2008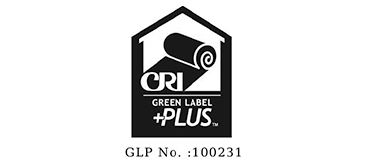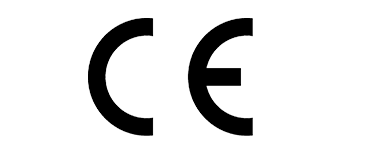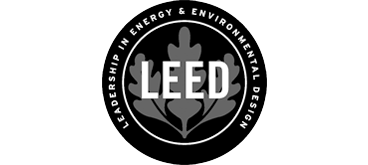 According to VOXFLOR Company Philosophy, the attention for the client comes first. According to this principal, the product brochures, with general information, inspiration room settings and technical specifications are always available for download, together with a HD short selection to help architects and designers to develop their interior rendering and visualizations.



DOWNLOAD SPECIFICATION SHEET