Sense is a complete palette of grays and beige tones. It has been developed on a 750 den. Yarn system, thanks to which can offer a dense and vivid color look. It offers an overall elegant feeling and by the chance of using it in single color or in multiple shades combination, playing with its planks laying can generate infinite results. Designer can play with its similar tones, creating sort of fading effects or with more different colors, for a heavier contrast result.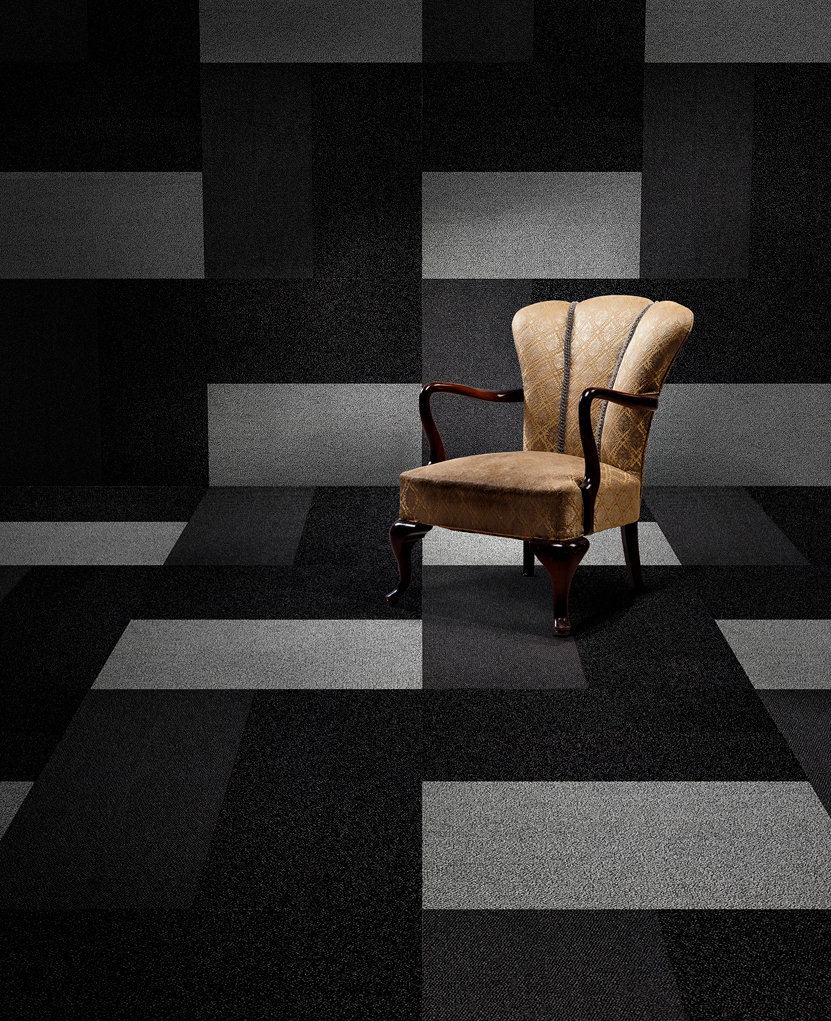 Construction: Multi-level Loop
Fiber: Voxflor® Certified Nylon
Gauge: 1/12"
Stitches: 9 per inch
Pile Weight: 24 OZ/yd2
Average Pile Height: 4.0mm±0.5mm
Backing: EcoAce-Bac®
Tile size: 25cm*100cm
Area of Use: Commercial – Heavy Duty
Anti-microbial: Ultra Fresh (Available)
Flammability: ASTM E 648 Class I, GB8624-2012 B1(C)
Smoke Density: ASTM E 662 Less than 450, GB/T 8627-1999
Static Propensity: AATCC-134 ≤ 3.5kV, GB/T 18044-2008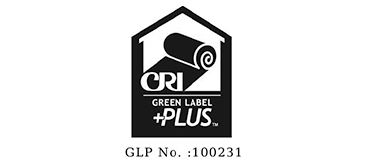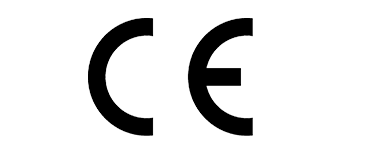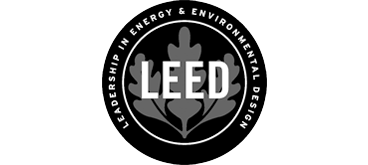 According to VOXFLOR Company Philosophy, the attention for the client comes first. According to this principal, the product brochures, with general information, inspiration room settings and technical specifications are always available for download, together with a HD short selection to help architects and designers to develop their interior rendering and visualizations.



DOWNLOAD SPECIFICATION SHEET