Eurogarden 202 Collection

Eurogarden 202 means infinite colors. Thanks to its yarn-dyed Nylon 66 construction, it offers every possible color. Its standard production is about 202 different colors but thanks to the always possible customization, it can be offered in the desired color every time. In addition to this, it provides a multi-level designed pattern that breaks the static feeling given by the plain color, defining a new category in monochrome products.
Construction: Multi-level Loop & Tip-shear
Fiber: Voxflor® Certified Nylon
Gauge: 1/12"
Stitches: 11 per inch
Pile Weight: 21 OZ/yd2
Average Pile Height: 4.0mm±0.5mm
Backing: EcoAce-Bac®
Tile size: 50cm*50cm
Area of Use: Commercial – General Duty
Anti-microbial: Ultra Fresh (Available)
Flammability: ASTM E 648 Class I, GB8624-2012 B1(C)
Smoke Density: ASTM E 662 Less than 450, GB/T 8627-1999
Static Propensity: AATCC-134 ≤ 3.5kV, GB/T 18044-2008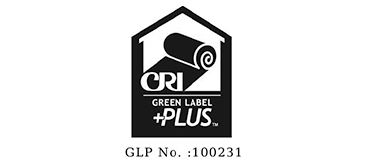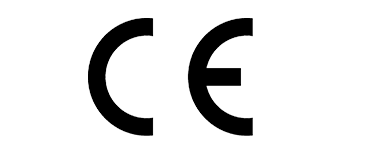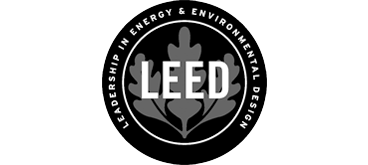 According to VOXFLOR Company Philosophy, the attention for the client comes first. According to this principal, the product brochures, with general information, inspiration room settings and technical specifications are always available for download, together with a HD short selection to help architects and designers to develop their interior rendering and visualizations.



DOWNLOAD SPECIFICATION SHEET