Our goals can only be reached through a vehicle of a plan, in which we must fervently believe, and upon which we must vigorously act.
There is no other route to success.
Voxflor is an International, design inspired, carpet tiles manufacturer, since 1997. Our offices and distributors serve 52 countries in the World with carpets produced in our Asian plants, for an overall capacity of over 10 million m² per year. Our focus on service is unique, to guarantee our clients high standards of quality and efficiency, with a strong attention to the environment, usage of green energy and sustainable materials.

DOWNLOAD – PRODUCT CATALOG

DOWNLOAD – CoRPORATE INTRODUCTION

Our creative research focuses on developing new and on trend products, in order to guarantee a long-lasting fresh appeal.

Excellent materials and the latest technologies are the key for a competitive and sustainable production nowadays.

We offer a complete support to our clients in terms of planning, product customization and dedicated assistance.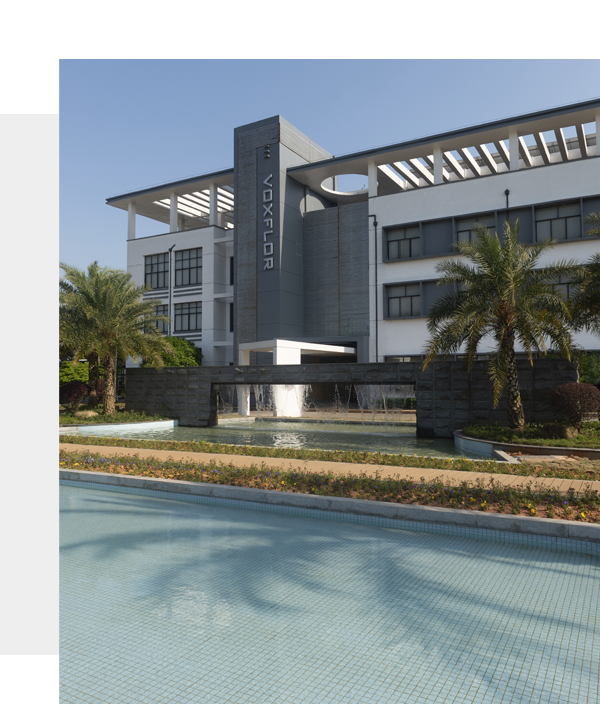 Our Team is composed by Product designers, creatives, technicians and vendors from all over the World. Our Headquarters are in Shanghai, Creative Center in Milano, branch offices in Asia, Europe, North and Latin America.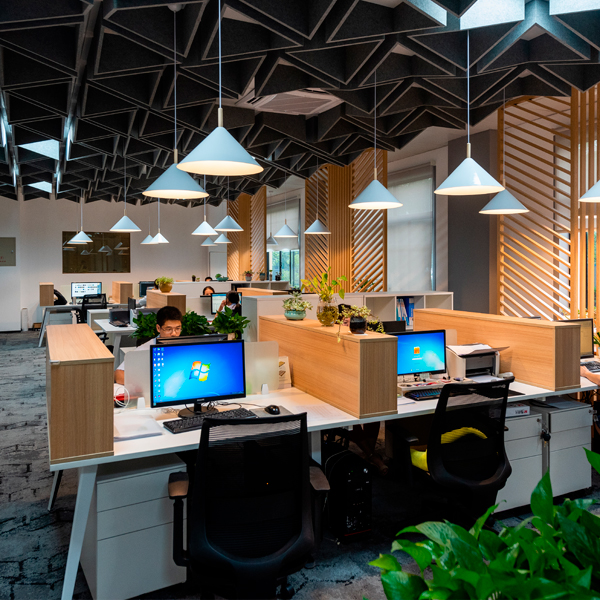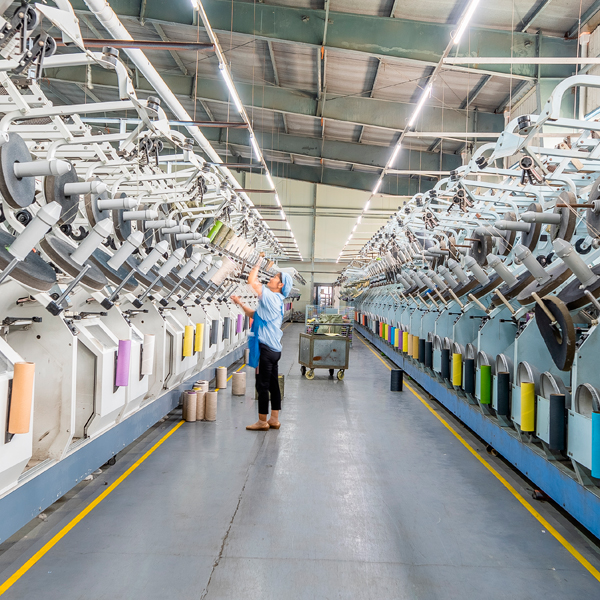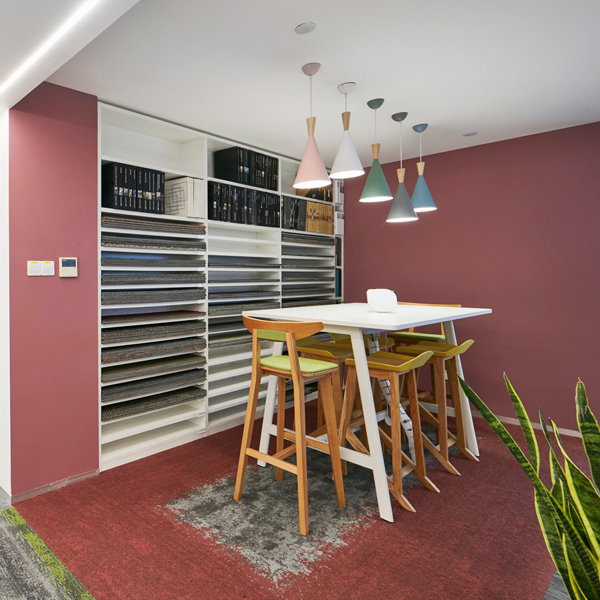 MILLION M2 CAPACITY PER YEAR
commercial, educational and hospitality projects
Carpet tiles have been the best and most widely used solution for offices and commercial environment since ages. Now the world of Hospitality, as well, is opening its doors to our products.

Watch Our Latest Collection